Tag:

snack

Please follow and like us: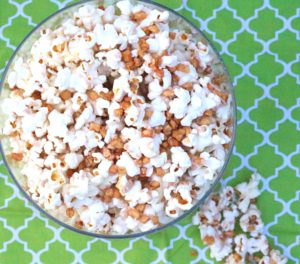 I absolutely love the fall. Aside from the corny, typical crisp-autumn-air type of reasons, I adore fall flavors. And also that's where seasonal allergies and mosquitoes go to die. Mwahaha. But I digress.. Pumpkins and apples and cider and cinnamon and cloves make me swoon and I'll take them over fresh peaches and berries any day. Sorry, summer. I'm over you. This apple cinnamon popcorn totally hit the spot as the perfect segue into fall while the weather out there still feels like summer. ...continue reading Apple Cinnamon Popcorn
Please follow and like us:
When you have a household full of monkeys, you buy a lot of bananas. And when you're the stay-at-zoo-mom, you buy a lot of coffee. And when you combine the two and make muffins, you wonder where they've been all your life. Add some chocolate chips and the perfect marriage of flavors come together in a bite sized little treat.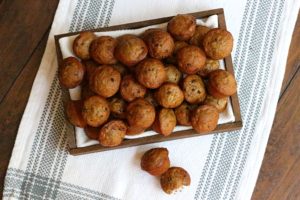 Please follow and like us: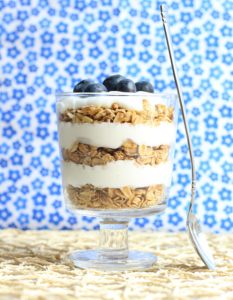 There are no recipes for simple, no frills, straightforward granola out there. What's up with that? There's pumpkin spice granola and trail mix granola and salted caramel granola and banana bread granola and while all of those sound really great, they're just not what I wanted. So I went on. ...continue reading Simple Granola
Please follow and like us: