Category:

Beef

Please follow and like us: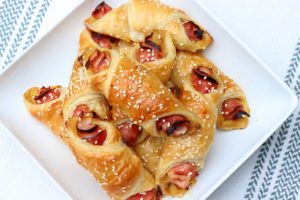 Deli roll is one of those things that should be really easy to execute but somewhere along the way, things so south. Essentially, we're talking about rolling up some cold cuts in some dough and baking it. How hard can it be, right? Right. So then why is it raw in the middle? Or soggy on the bottom? Or falling apart when I slice it??? AHHH! ...continue reading Mini Deli Rolls
Please follow and like us:
I'm not a sneaky person. I don't believe in tricking anyone into eating anything because I wouldn't want to be tricked, myself. Howeverrrr, I totally get it. Sometimes you've just gotta do what you've gotta do in order to make the little people eat. No judgement here. On the contrary, here's some help! This hidden veggie meat sauce is so good, it fooled the adults at the table too. Not that I was being sneaky about it.. but I could've been.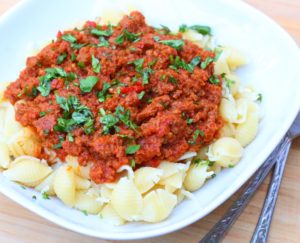 ...continue reading Hidden Veggie Meat Sauce
Please follow and like us: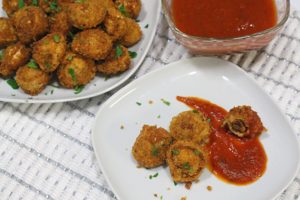 Absence makes the heart grow fonder, right? I wasn't just extremely preoccupied with real life for the past few weeks months.. I was just testing this theory. Okay, lies. All lies. I was totally preoccupied  with real life but I'm back now and look what I brought with me!! Some things are just worth the wait. Deep fried pelmeni are among those things.
...continue reading Deep Fried Pelmeni
Please follow and like us: