Tag:

Apple

Please follow and like us: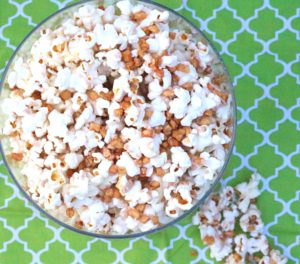 I absolutely love the fall. Aside from the corny, typical crisp-autumn-air type of reasons, I adore fall flavors. And also that's where seasonal allergies and mosquitoes go to die. Mwahaha. But I digress.. Pumpkins and apples and cider and cinnamon and cloves make me swoon and I'll take them over fresh peaches and berries any day. Sorry, summer. I'm over you. This apple cinnamon popcorn totally hit the spot as the perfect segue into fall while the weather out there still feels like summer. ...continue reading Apple Cinnamon Popcorn
Please follow and like us:
How cute are these dried fruit stuffed baked apples???? They're as delicious as they are adorable and perfectly festive for the upcoming new year for the trees, Tu B'Shvat!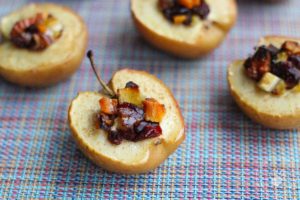 Please follow and like us: