Tag:

Chocolate

Please follow and like us: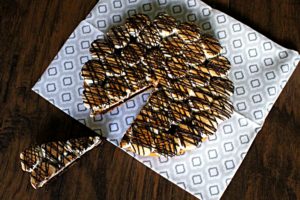 They say time flies when you're having fun. I think it flies especially quickly in the summer.
I'm not a pool kind of person.. or a basking in the sun kind of person. My favorite part of summer is hanging out around a hubb-made bonfire on a chilly night upstate with friends and drinks and s'mores.
Please follow and like us: