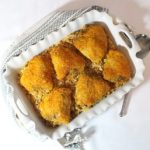 This recipe needs no introduction but I'll give you one anyway just in case. I've made this dish about a billion times and ...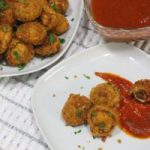 Absence makes the heart grow fonder, right? I wasn't just extremely preoccupied with real life for the past few weeks ...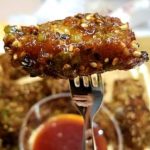 I never really cared for wasabi peas. I like wasabi and I like peas but together, i just don't get it. Don't ask me why ...