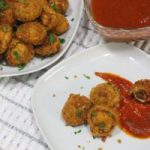 Absence makes the heart grow fonder, right? I wasn't just extremely preoccupied with real life for the past few weeks ...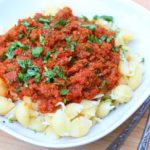 I'm not a sneaky person. I don't believe in tricking anyone into eating anything because I wouldn't want to be tricked, ...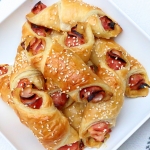 Deli roll is one of those things that should be really easy to execute but somewhere along the way, things so south. Essentially, ...